New exposure system for BT- Watzke capsules
It is called STM-Micro and it is the newest member of our machine park.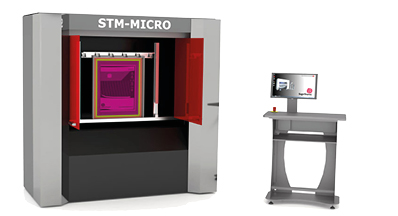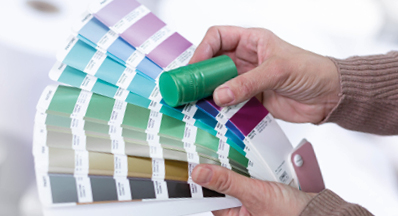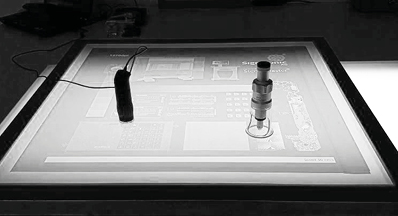 We have recently started using this direct exposure system, which allows us to process our designs digitally and use them to make stencils for screen printing. With SignTronic's STM-Micro, we are able to create several small screen frames at once. Screen printing has become an indispensable part of creative capsule design.
Advantages at a glance:
No lead time
spontaneous changes to the digital print image
Process for manufacturing the screens has been optimised
Labour time savings compared to the old process
No more intermediate steps
Create print file - Load file into the machine - Screen frame is directly laser exposed
Contour sharpness improved
no staircase formation
Multiple exposure in one production step
3 side screens and 3 head screens can be produced in one step
Digital data processing
Print data is electronically captured, processed and secured
Back