Environment & Sustainability
The BT-Watzke GmbH is aware of its responsibility towards the environment and introduces actions to optimise production processes and minimizes stress of any kind and nature at the production site in Pinggau/Austria.
Built up company knowledge since its founding in 1892 was the basis for the newly built production site in 2001 - all production processes, all buildings and building technologies were newly built.
Certification in accordance with ISO 14001:2015 confirms our environmental activities.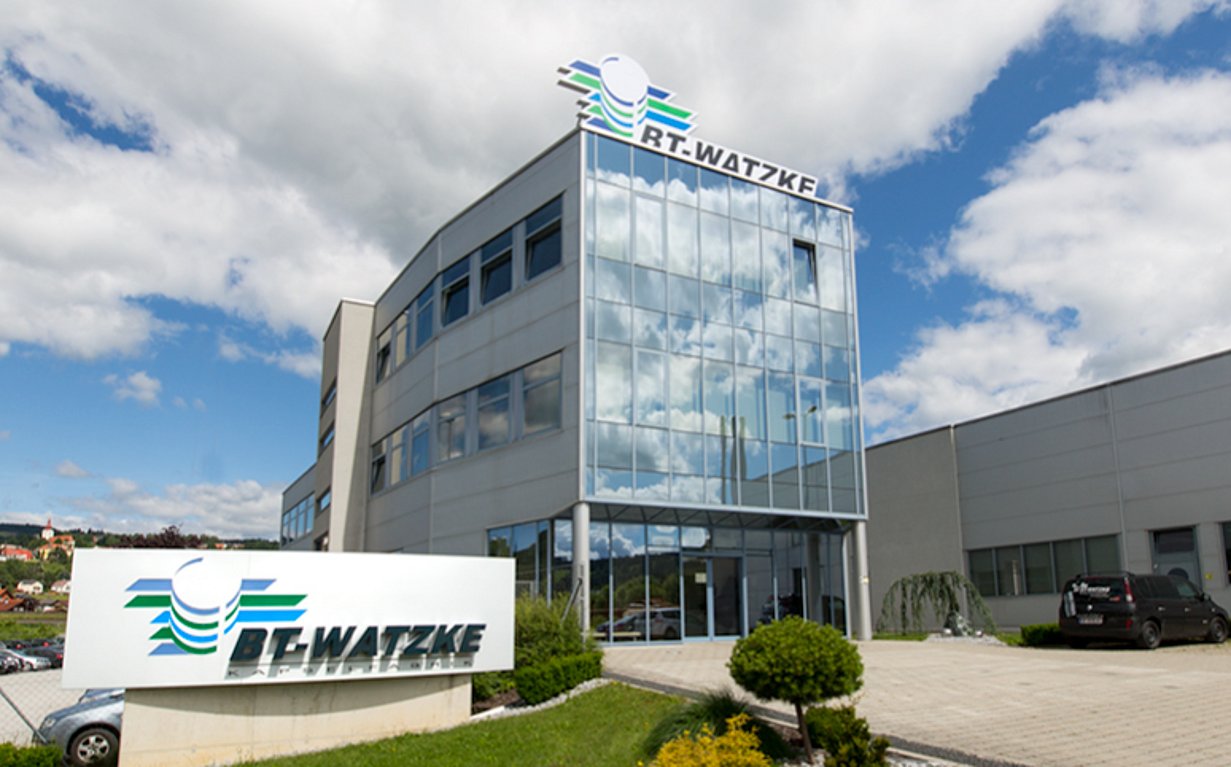 Production site
processing of "State of the Art" raw materials
optimized transport disctances bundled deliveries

Recycling
all materials within the recycling economy recyclable
+++ Aluminium
+++ Zinn
++ PVC
+ Polylaminat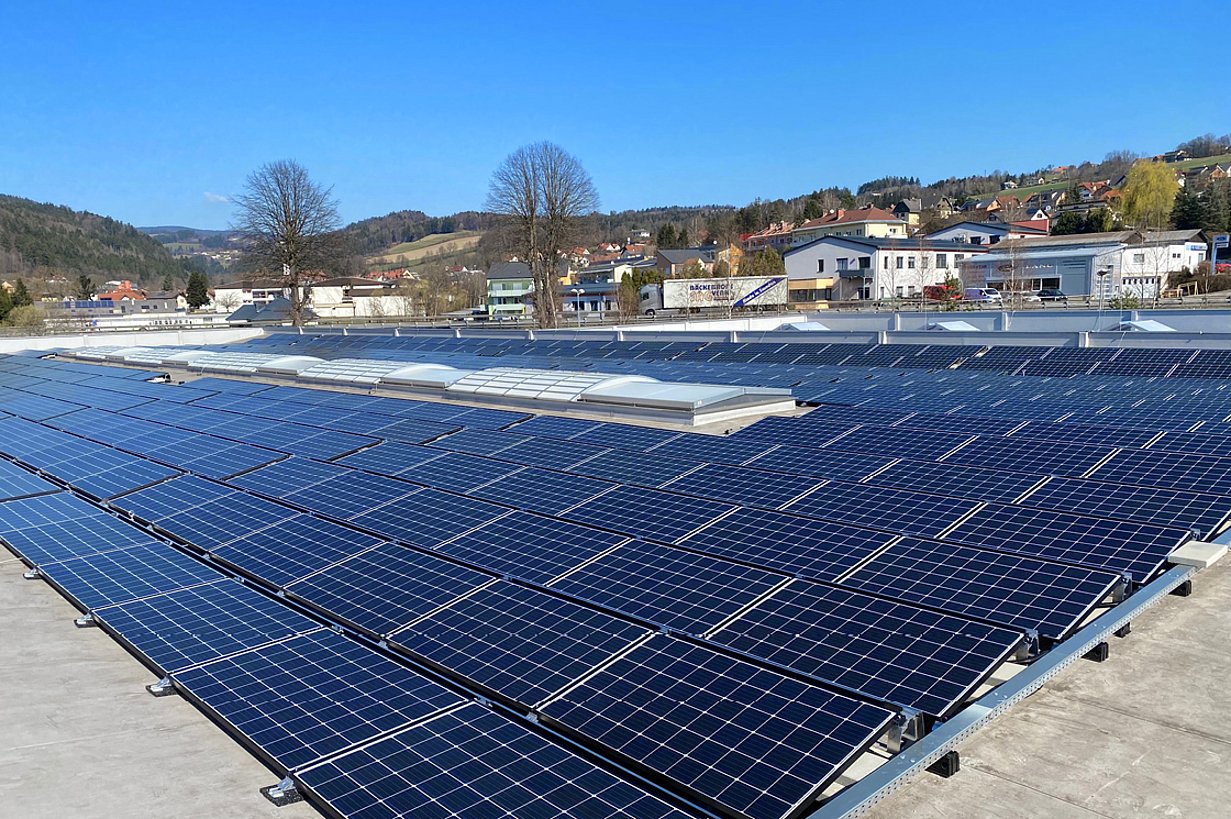 Energy
elextricity 100% free of nucelar power & CO2-free
internal saving programs
PV: 194 kWp
photovoltaic planed: 202 kWp

Heat
district heat from cogneration plant
internal waste heat for hot water processing
renewable resources (wood) heat from compressors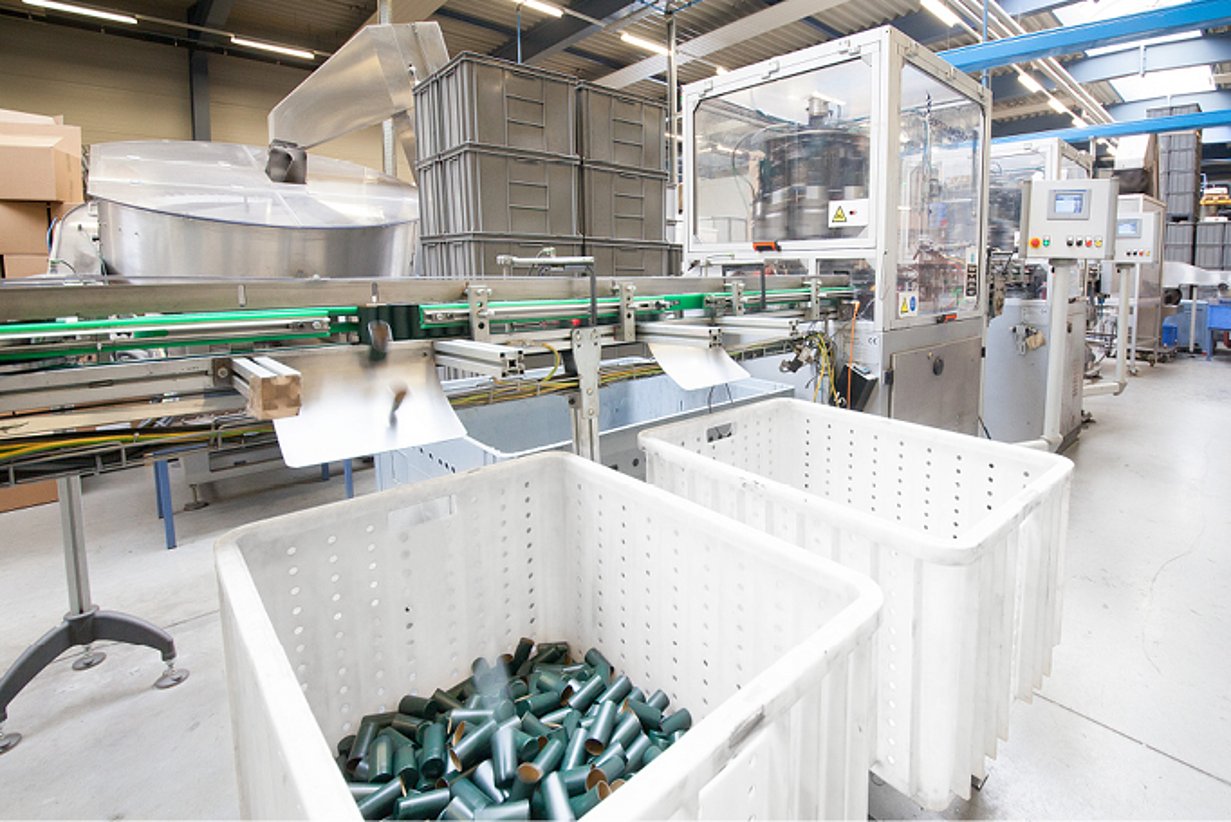 Production
optimisations to save resources
evaluation of alternative resources
low-pressure spray process PVC-/chlorine-free liners

Purchasing
selected, certified suppliers only
short transportations compliance with standards

Waste
ARA dispensation
waste separation
recycling of reusable materials
Altstoff-Recycling-Austria ink residue management filter systems reduction by reuse
Raw material groups of BT-Watzke capsules and closures
procurement with local suppliers
recycling of all prodction waste
ZERO-waste
recycling within the recycling economy
foil production in the EU
minimisation of production waste by ongoing process optimization
recycling within the recycling economy
foil production in the EU
waste sorting for external recycling
minimisation of production wast by ongoing process optimization
recycling within the recycling economy
Aluminium > Alucap & vinotwist®
aluminium procuction in the EU
waste sorting for external recycling
minimisation of production waste by ongoing process optimization
recycling within the recycling economy